Quality Home Textiles are a passion of us:
From the highest-quality cottons, silks, and linens to our stringent quality control, product inspections, and lab testing, we do not consider our job done until your customer is satisfied.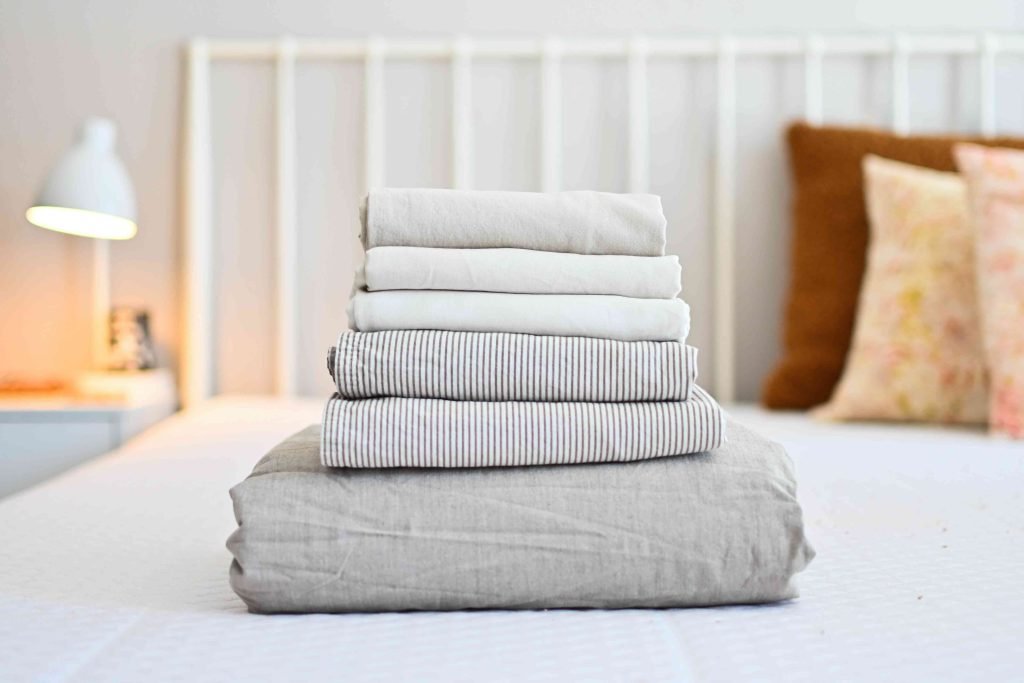 About Us
Poltex Home Fashion provides high quality, excellent textile items at affordable prices, ensuring that customers are completely satisfied. We developed organic, antimicrobial, antibacterial, antiallergic, and antifungal fabric products that are fireproof, oil resistant, and ultra-soft. We are one of the leading importers of home textiles, and major merchants recognize us as such. Comforters, sheets, quilts, duvet covers, coverlets, pillows, window treatments, carpets, bath accessories, and beach towels are among the products we provide. Our success is built on an unwavering dedication to quality, precision, design, innovation, and exceptional customer service.
About Us
Our mission is to consistently offer high-quality products at reasonable rates while improving our efficiency, productivity, and professionalism. We aim to go beyond our customers' expectations since nothing is more precious than their trust and pleasure. Poltex Home Fashion has a youthful, energetic, and dynamic staff that works together to satisfy its customers.